Imagine coming home from a hard day at work and stepping out into your own private oasis. A water feature in the garden provides a beautiful, relaxing environment to sit and enjoy the sound of water and gentle play of rippling lights. At Bali Garden and Stone we can help you achieve this tranquility. Our helpful staff can assist you with choosing your feature, and also arrange for delivery and set up. Let our friendly team help you create the garden of your dream.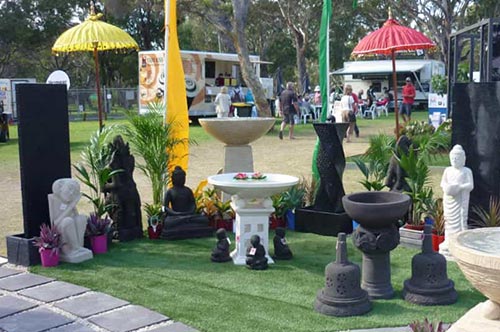 We supply a wide range of garden ornaments, water features and landscape supplies, which we can also deliver to your home. You don't have to worry about transport as some of the larger items are delicate and you want to ensure they get to your home in one piece. Chat to us about delivery and setup costs anywhere in Perth and surrounding areas.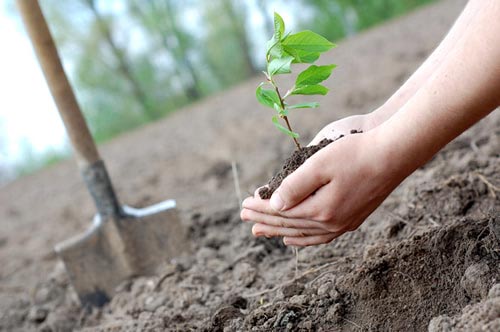 Earthworks – Clearing/Preparing
Are you thinking about redoing the garden, installing a shed and need a sand pad? Or perhaps you need to clear the space for a bigger outdoor deck, but you can't face the idea of preparing the site. Our earthworks team are experienced in clearing garden areas, removing old earthworks and preparing any new site area. We can also arrange our landscaping team to give you quote on your whole project. Contact our office on (08) 9274 5757 to arrange our Earthworks and Landscaping team to come out and give you a FREE no obligation quote.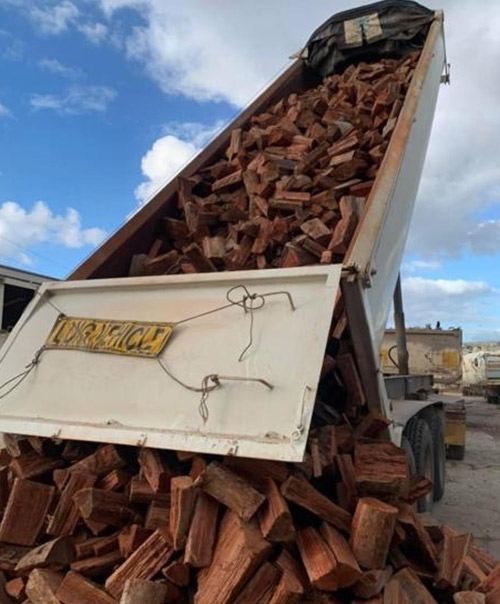 Free courtesy Trailer Hire
Our many products include pots, statues and ornaments that need to be transported by trailer, which we are happy to supply. If you plan on overhauling your entire garden then we'll supply the products and the trailer to get your products home.
We offer a FREE two hour loan of one of our courtesy trailers with the purchase of any product. Conditions apply, see below.
Courtesy Trailer Conditions
The driver of the vehicle must check to make sure that the load and all fittings/connections to the trailer are secure and safe.
Once the trailer is connected- full responsibility is placed upon the driver.
In the event of an accident or damage to the car/trailer- claims for compensation can only be made through the driver's insurance company.
All drivers must have a license. No exceptions.
The trailer can only be used to transport materials from the yard ONLY.
Trailer is free for 2 HOURS, $25 per hour thereafter may be charged.
The customer must agree to the above terms and accept full responsibility for the trailer and its use.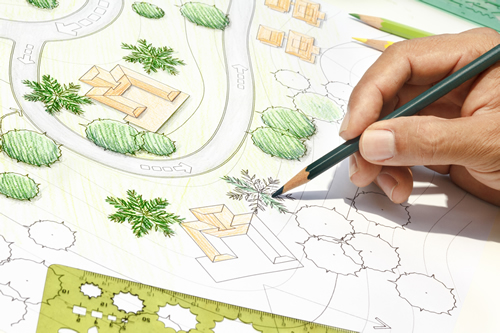 Landscaping and Reticulation Services
Does your garden need a new face? We offer a full landscaping service to ensure you get the best out of your garden space. Regardless of the size, there is so much you can do with a garden and the personality that you can inject into it is limitless. You don't want the wrong plants getting too much sun, or none at all, not enough shade, or far too much of it because you'll end up replacing them.
Keep it green while keeping the water bill down. Garden reticulation systems work on timers and distribute the water evenly, ensuring all your plants and lawn gets the correct saturation. We can suggest what system will work best in your garden.
Contact our office today and let our team help you create the perfect place to unwind or entertain.